John F. Lann, DDS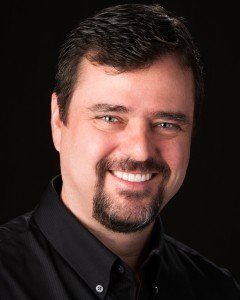 Dr. Lann is a native Texan. He grew up in Houston, Texas and attended the University of Houston where he received his Bachelors of Science in Biology in 1991. He then attended The University of Texas Health Science Center At Houston Dental Branch where he received his Doctor of Dental Surgery degree in 1995.  Dr. Lann has been practicing dentistry in Round Rock since 1995. He is a member of the American Dental Association, the Texas Dental Association and the Capital Area Dental Association. Other memberships include the Academy of General Dentistry and the American Academy of Cosmetic Dentistry.  Dr. Lann is a leader in his community as he sponsors various youth activities. He has sponsored the McNeil High School Cheerleaders, McNeil FFA, the Brushy Creek Marlins, the Round Rock High School Marching Band and the Round Rock High School Cheerleaders. Dr. Lann strives to provide the most up to date dentistry by using state of the art technology and being involved and attending ongoing continued education classes. He is a father of five children – four boys and one girl.
---
Meet Our Team
Our dental team in Round Rock, Texas, are friendly, caring, and experienced. We work with Dr. John F. Lann to give you the best dental care possible. We invite you to contact John F. Lann, DDS - Round Rock TX Dentist today to learn more about us and to schedule an appointment with our dentist.
---
Christina – General Office Manager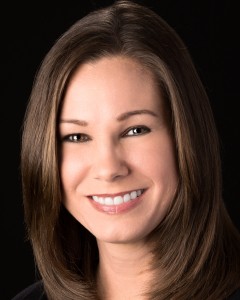 Christina was raised in the small town of Lexington, Texas. She graduated from Austin Dental Careers in 1995 as a dental assistant. Christina has been working with Dr. Lann since 1996. She enjoys going to work each day to help our patients have a great dental experience. When not at work, Christina enjoys spending time with her husband, two kids, and her two dogs. She also has a love of reading, shopping, boating, and watching movies with her family.
---
Rachel – Lead Dental Assistant
More to come!
---
Jayla – Registered Dental Hygienist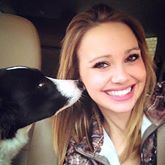 Jayla is an awesome hygienist! She is a native Texan too.  We are excited to have Jayla as part of our exceptional team.  More to come!
---
Laura – Registered Dental Hygienist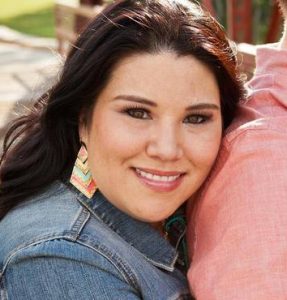 Laura is also an awesome hygienist! Professional, caring and informative.  She is a wonderful hygienist.  Call to find out more about Laura!
---