John F. Lann, DDS - Round Rock TX Dentist
Welcome to Our Practice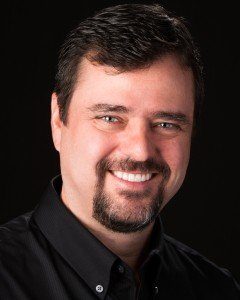 We are committed to care for the needs of every patient, and it is our goal to make sure you are completely satisfied. Having been established since 1995, we have developed a great appreciation for the people of Round Rock and the surrounding communities.  We pride ourselves in providing the highest quality dental care available.
We look at dentistry in a comprehensive sense. Because we are able to perform a wide variety of dental procedures, we look at the bigger picture when it comes to your dental health. We provide gentle care for everyone that comes into our practice.  Dr. Lann offers cosmetic dentistry that will help you attain a smile you will be proud of. We believe that everyone deserves a beautiful smile.
We invite you to browse through the pages of our website, and learn more about us as a practice, and about what we can do for you. If you have any questions about what we can do for your dental health, please give us a call.   Schedule your appointment today!
To hear more about Dr. Lann, click below….